Our first twelve months of field trials of the Impact Pump prototype have proved outstanding reliability.
Many submersible pumps currently on the market are known to be unreliable and difficult to maintain. This is where the Impact Pump is different. We set out from the very beginning to bring our customers reliability to water pumping.
We are proud to announce that tests have been running at four sites (two in Kenya and two in Bangladesh) and zero Impact Pump failures occurred at any stage during the trials.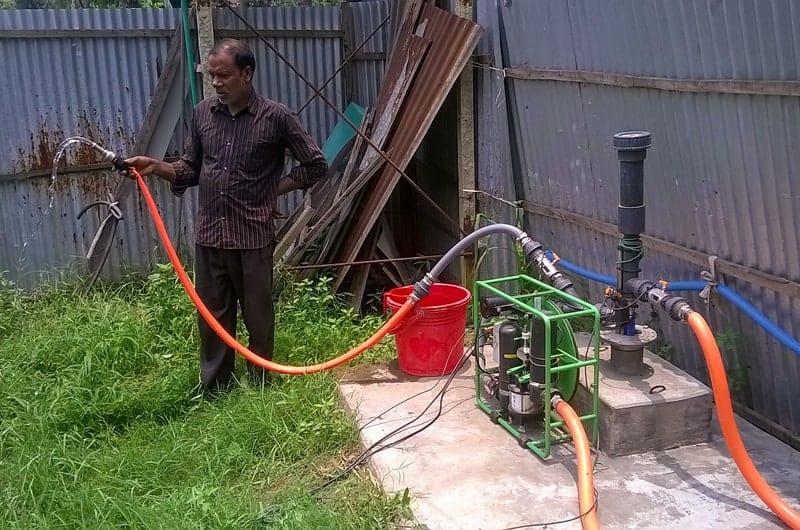 This is an extremely important milestone in bringing reliable and efficient water access to rural communities and small-farms.
We are working towards launching the Impact Pump to end users via a network of distributors in 2020. Please keep an eye on our website and social media accounts to hear more about the roll out.