FlexExtend Accessories
Installing a FlexExtend along with the FlexExtend Well Head and Quick Connections Accessories Kit ensures a robust pump setup, guaranteeing maximum pump performance, adding security, and enabling quicker connectivity.
These accessories are recommended for both our FlexExtend and SolarPlex Extend installations.
Please note: the FlexExtend Well Head is required for all High Flow FlexExtend installations.
The FlexExtend (40) Well Head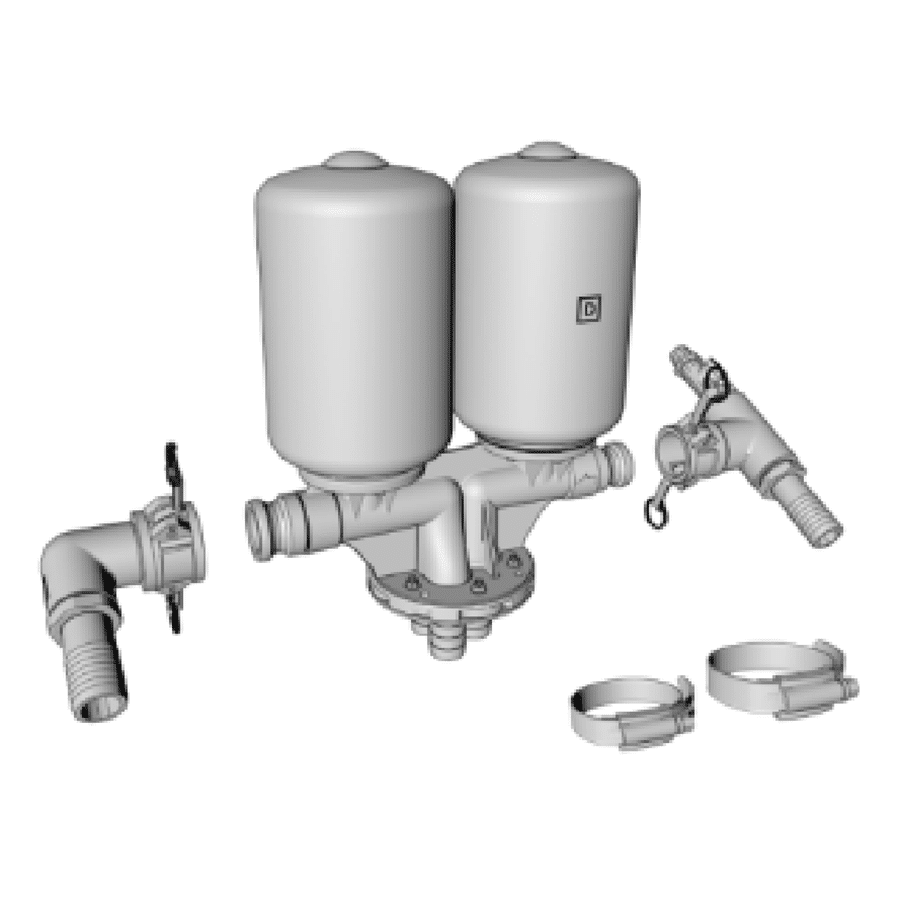 The FlexExtend Well Head will guarantee best performance in well and borehole applications whilst offering several connection options at the surface.
Easily connect your FlexExtend to standard tanked installations, remote tanks, and pumped loads such as water supply pipes, drip lines and sprinklers with the FlexExtend Well Head.
The FlexExtend (40) Quick Connections Accessories Kit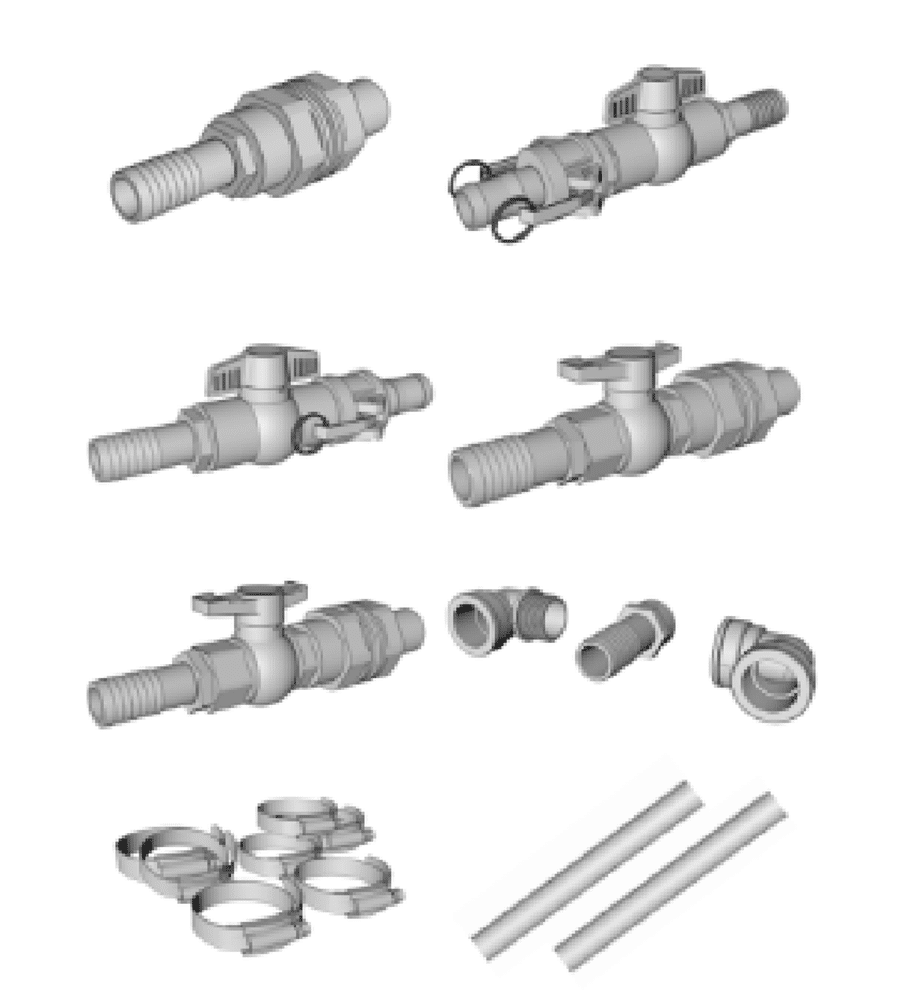 Improve the versatility of your FlexExtend installation with our Quick Connections accessories kit.
This kit allows you to remove or swap your surface pump in seconds for backup or maintenance, or to use the pump for other wells or applications elsewhere.
To see how these supporting accessories enhance a FlexExtend installation, check out our FlexExtend Installation Guides found on the support page.
---
Our award-winning technology has been developed in collaboration with: