The SolarPlex Range
SolarPlex surface pumps are designed by world experts, allowing them to offer better value for money than any other solar pump at the same price point.
Suitable for up to 5 acres of crop irrigation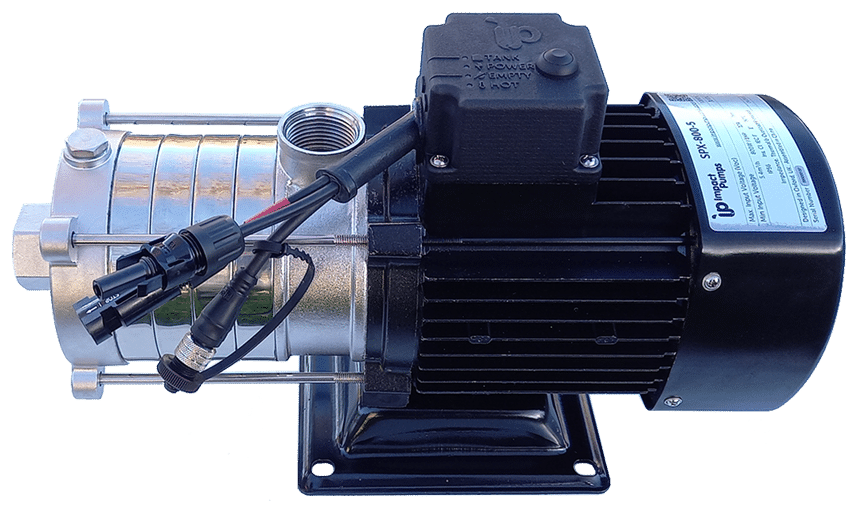 FLOW RATE
TOTAL HEAD
SUCTION DEPTH
INPUT POWER
Up to 5,400
litres per hour
Up to 75m
Up to 7m
100-800W
Grow your SolarPlex to meet increasing demands by simply adding more solar panels!
Use the SolarPlex Extend for water sources deeper than 7m.
We are currently working on creating variations of SolarPlex Extend pumps that would be able to cater to different needs and serve in even more diverse conditions.
Read more about Our Vision and plans for future development.
---
Our award-winning technology has been developed in collaboration with: